Emergency Medicine doctors are in high demand across Australia, and my goal is to help as many of these regional hospitals find experienced doctors like you. I have spoken with 100's of doctors over the last 4 years and have listed below the top reasons they chose to locum:
Explore Australia – We are lucky to live in such a diverse country so tick some destinations off your bucket lists.
Experience different medicine – Take the time to locum at a rural hospital and see an entire spectrum of presentations or high amounts of trauma in a major tertiary hospital
Work in a different hospital environment – Be the sole doctor in charge or work with a collaborative team and expand your network.
Earn some extra cash – Locuming brings you great rates and some can offer salary packaging
Have a work life balance – Many of us chase the elusive work-life balance, take a year out and choose where and when you work.
Whatever your reasons, I can help you. If you are thinking of locuming this year, then contact me to discuss how you can benefit whilst using your expertise to help emergency departments across Australia get much-needed cover.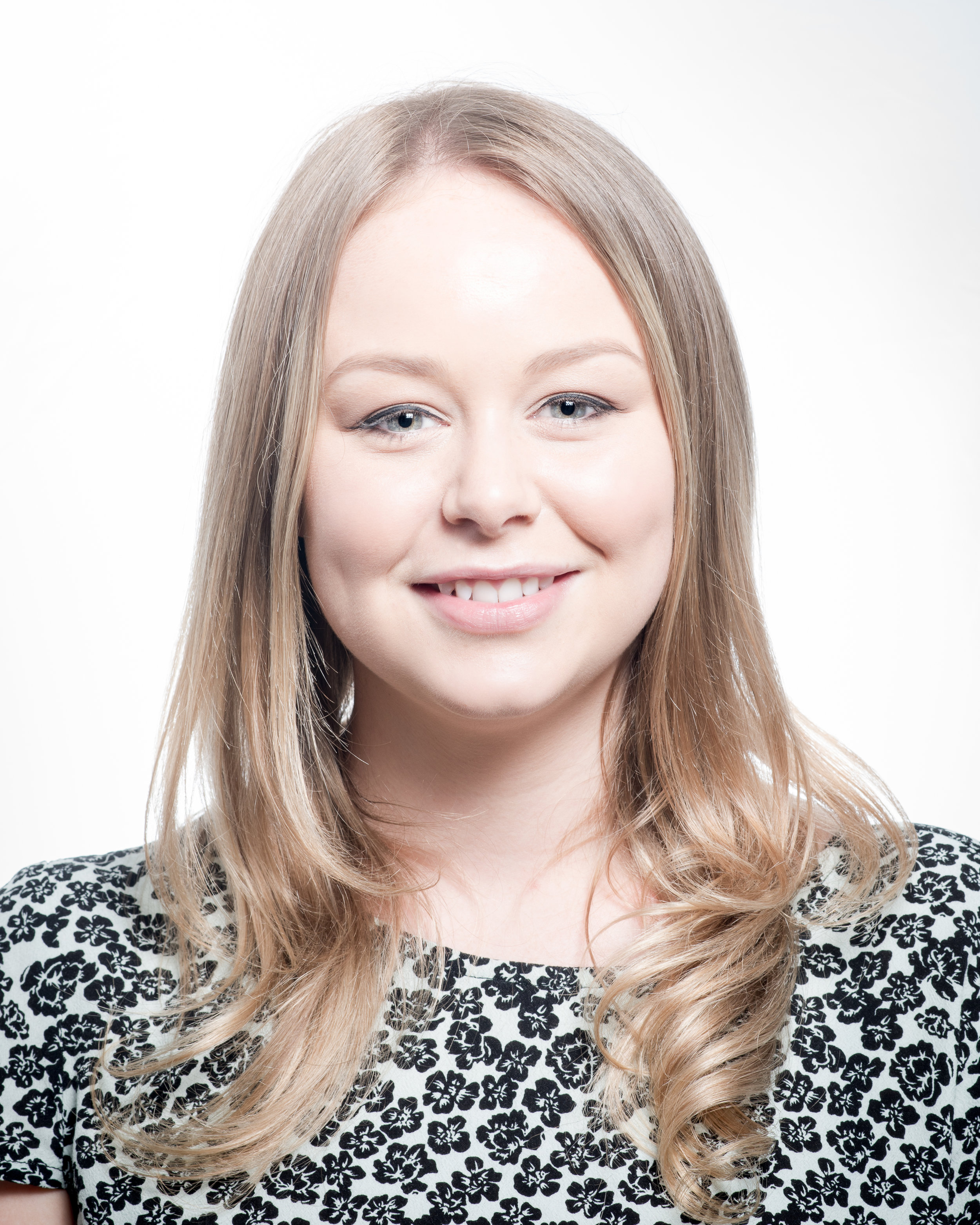 georgia@prescript.com.au
0416 544 788
Emergency Medicine Recruitment