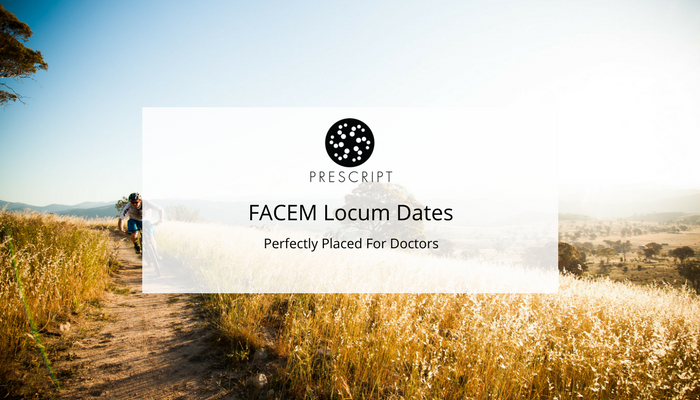 Emergency Medicine Consultants (FACEM's) are in high demand across Australia so now is the perfect opportunity to locum and lend your expertise!
Prescript is perfectly placed to help you find the best jobs available across Australia.
Emergency Medicine Consultants are in high demand across Australia so now is the perfect opportunity to assist regional and rural hospitals with your skills and expertise. We have vacancies in all states and territories starting as soon as possible up until January 2018. Whether you're available for a weekend or a month, there are plenty of hospitals out there who would love to have you work with them.
Why would you choose to locum?
Explore Australia – We are lucky to live in such a diverse country so tick some destinations off your bucket list.
Experience different medicine – Take the time to locum at a rural hospital and see an entire spectrum of presentations or high volume of trauma in a major tertiary hospital.
Work in a different hospital environment – Be the sole doctor in charge or work with a collaborative team and expand your network.
Earn some extra cash – Locuming brings you great rates and some can offer salary packaging.
Have a work life balance – Many of us chase the elusive work-life balance; take a year out and choose where and when you work.
I have spoken with hundreds of doctors over the last 4 years, meaning I can offer you a tailored bespoke service. I will provide you with 360 view of what to expect when partnering with me and what it's like to be a Prescript Recruitment locum doctor. I take the time to listen to what you want and discuss the finer details upfront so there are no surprises; this includes rates, shift types, how you are paid and what it is like to work in the Emergency Department. This ensures you are perfectly placed and enjoy your locum experience from start to finish.
On top of this you will have you own dedicated credentialing manager, Stef Ormesher, who will help you every step of the way. Stef will ensure you are fully compliant to work and assist with your travel and accommodation arrangements to ensure a smooth arrival.
Want to find out more?
Take a minute out of your day to apply online or call me on 0416 544 788. We can have a confidential chat to find out if locuming is for you!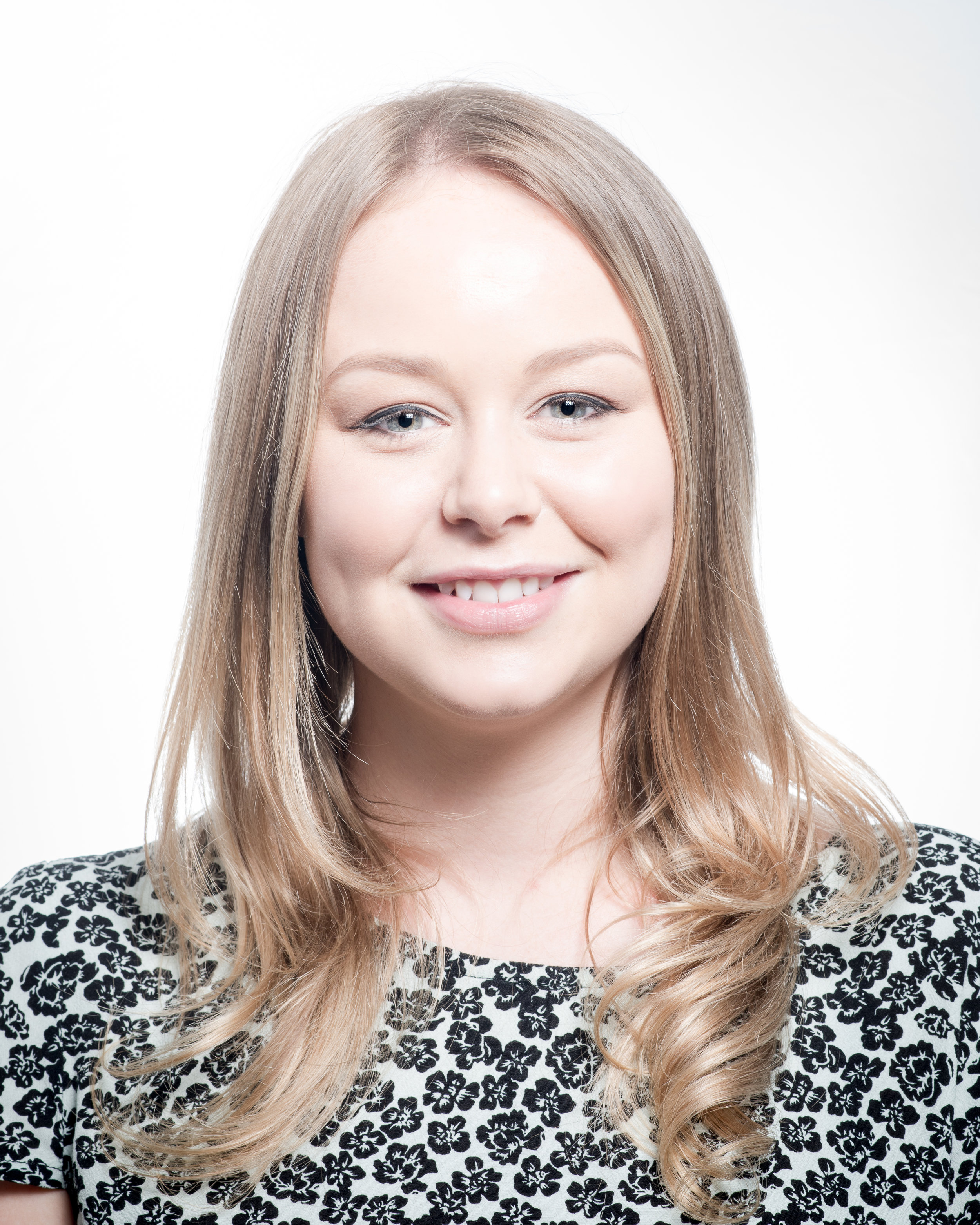 Emergency Medicine Recruitment
0416 544 788 // georgia@prescript.com.au