Do you have strong Emergency Medicine skills and a passion for rural health? Join the team at this private not-for-profit ED in the heart of one of South Australia's best wine regions.
Flexible fixed-term contract (3, 6 or 12 months) with sponsorship available for enrolment fees for the Emergency Medicine Certificate program
Opportunity to combine with local General Practice work if desired
Earn a competitive salary per year based on your experience for 3 shifts per week and 1 weekend per month
The Role
If you are a doctor in at least your PGY4 year interested in pursuing a career in rural emergency medicine, this could be your ideal next move. As an enthusiastic and motivated medical officer, you will play a vital role in the delivery of medical care to critically ill patients. Supervised by an experienced FACEM, the EMCD supervisor, you will be given guidance and leadership whilst also providing high-quality clinical care for patients. The hospital is currently processing accreditation with ACRRM, therefore opening opportunities to complete GP training in Emergency Medicine.
The Hospital
This private not-for-profit organisation provides Emergency services within a rural general hospital. You will get the advantages of a broad case-mix and hands-on experience but still enjoy a personalised approach to professional development, sometimes overlooked in larger metropolitan hospital units. Sponsorship for enrolment fees for the Emergency Medicine Certificate Program is available as well as support for 80 hours of placement within a suitable metropolitan hospital.
The Location
Surrounded by over 3000 hectares of vineyards and orchards, this charming historic town is one of the largest wine producers in Australia. The local cafes and restaurants are known for making great use of the region's fresh produce and its multiculturalism. There are also many ways to enjoy the natural environment in and around town with a wonderful riverfront walk and national trust property close by.
Sound Interesting?
If you can demonstrate commitment to a career in Emergency Medicine and you currently hold registration with AHPRA, get in touch with Georgia Stratford on 0416 544 788 or georgia@prescript.com.au to find out more.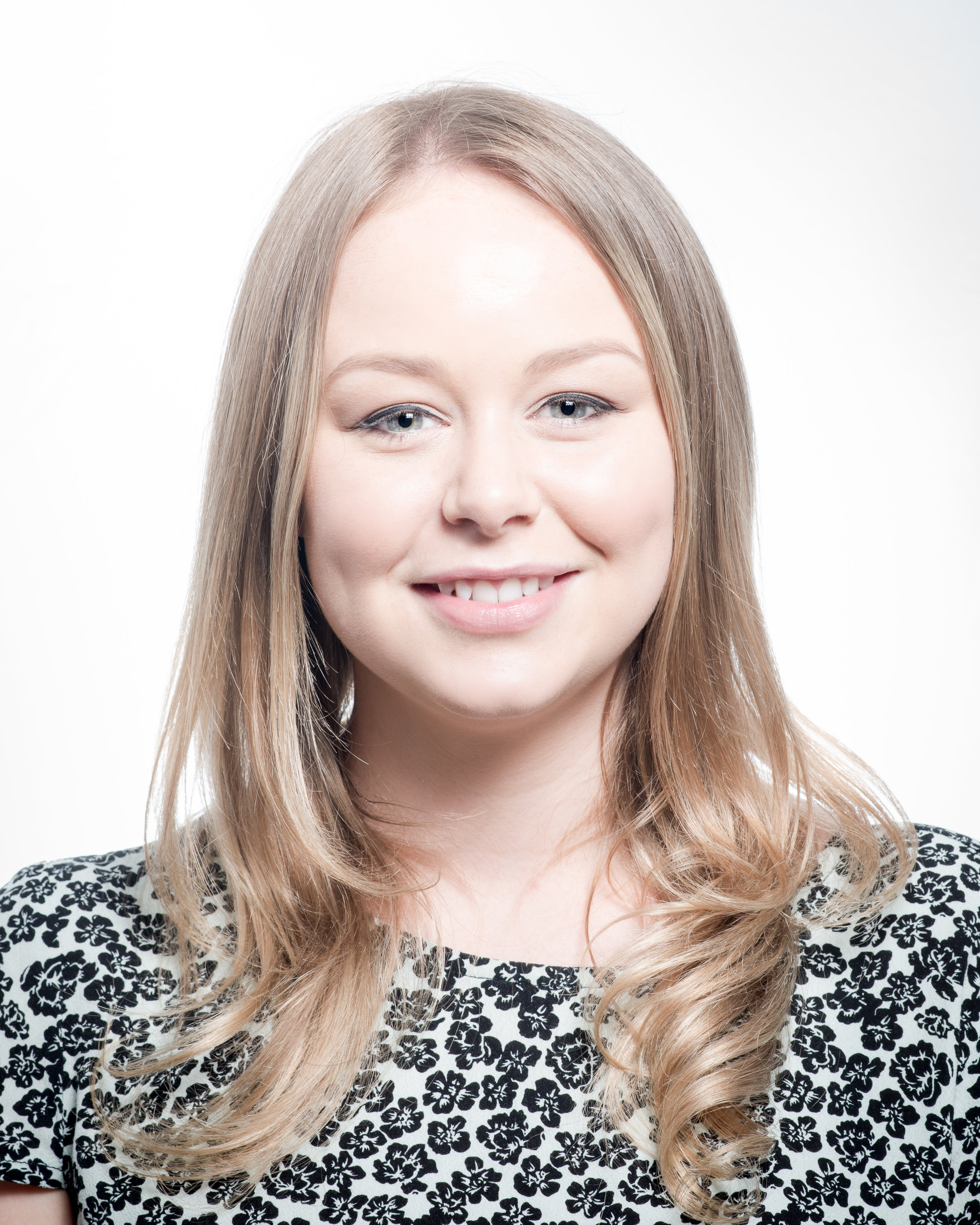 Critical Care Recruitment Specialist
georgia@prescript.com.au
1300 755 498